For many centuries, books have been one of the central forms of entertainment for humankind. Readers around the world invest countless hours escaping into new and unique worlds, losing themselves in the words and pages of books from various genres. While all books affect readers in different ways, history has shown that some books have a way of reaching and impacting large groups of people so that they are forever changed. These books can share knowledge, inspiration, and discoveries in various fields. They teach, influence, and alter the way we think. Sometimes these books are so important and enlightening that they help the world and its people evolve. The following books have done just that. By educating and informing readers in the areas of politics and government, creating new standards in literature, challenging societal norms, and advancing academic thought in the schools of science and religion, these are top 50 books that changed the world.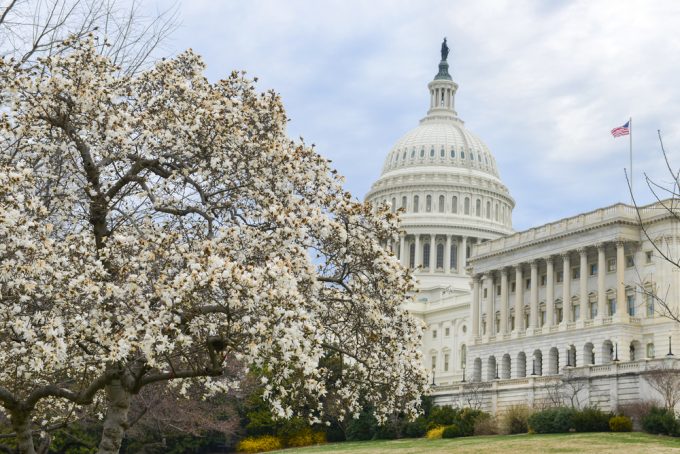 Politics and Government
These titles represent some of the most influential books that examine politics, economics, and philosophy. Each of these texts had an impact on the way we understand governance.
Literature
From creating characters and stories that have become foundational elements in cultures around the world to upsetting undesirable standards and inspiring the imagination of many, these works of literature have touched the world in significant ways. These are the most influential books in literature.
Society
These are the most influential books in terms of impacting society, texts that helped changed people's views on racism, feminism, consumption, and language.
Science, Math, and Geography
These works are some of the most influential books because they began or at least represent the beginning of entire movements and schools of thought in the fields of science, math, and geography.
Religion
These religious texts are some of the most influential books ever written, serving as spiritual and lifestyle guides for countless people around the world. Some of these texts are thousands of years old.